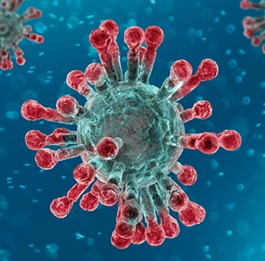 WE HAVE AVAILABLE:

FDA APPROVED COMPOUNDED

ALCOHOL-BASED HAND SANITIZER

6oz BOTTLE with press-in adapter
$ 7.17
12oz BOTTLE
$11.22
16oz BOTTLE
$14.80

WE ALSO HAVE:   digital thermometers

                exam gloves

                finger oximeters

$60.00
OUR CURRENT COVID-19 CRISIS POLICY:
As of February 01, 2022, FACE MASKS are optional.
If you feel more comfortable wearing a FACE MASK you are welcome to do so.
We do ask that you try to keep 6 feet apart.